There is no better way to honor and celebrate an occasion than a living, breathing gift that lives for several years and contributes positively to the environment and local ecosystems.
What is this Grove?
Every year, on 27th September Darshana chooses to plant a few trees to strengthen the environment!
Isn't this cool?
Who can contribute to this Grove?
Anyone from Darshana's Gang can contribute towards this grove!
Plant with Us!!
Team GreenSutra with Go Shoonya will oversee, execute and ensure the plantation of this grove!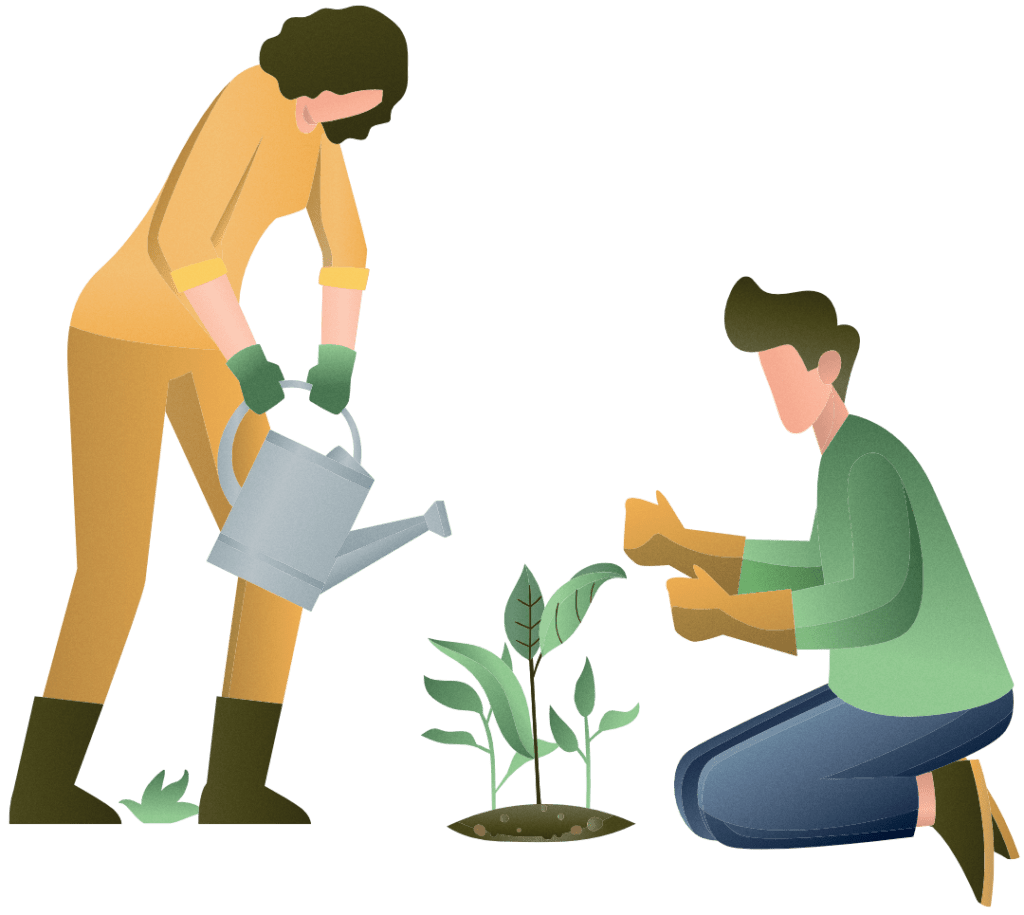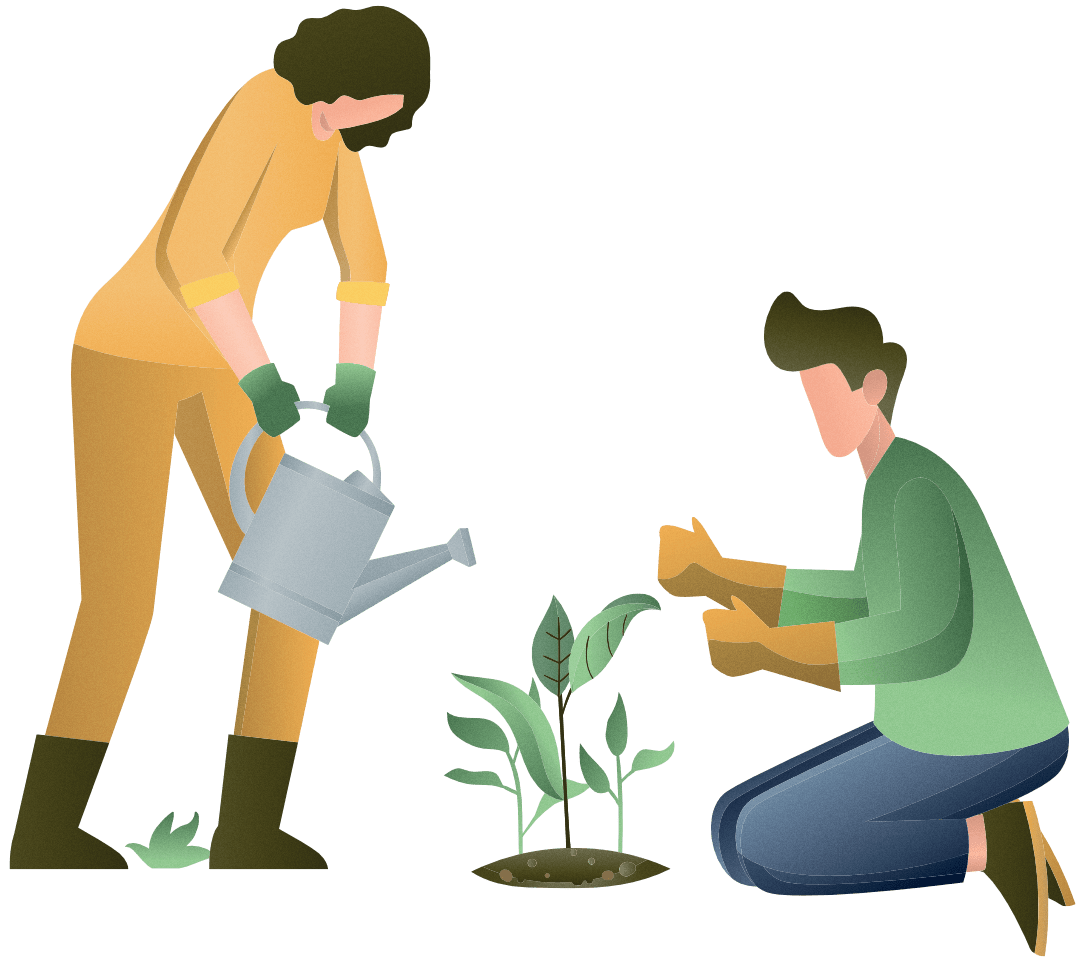 Some Recent Plantations and Groves