Summary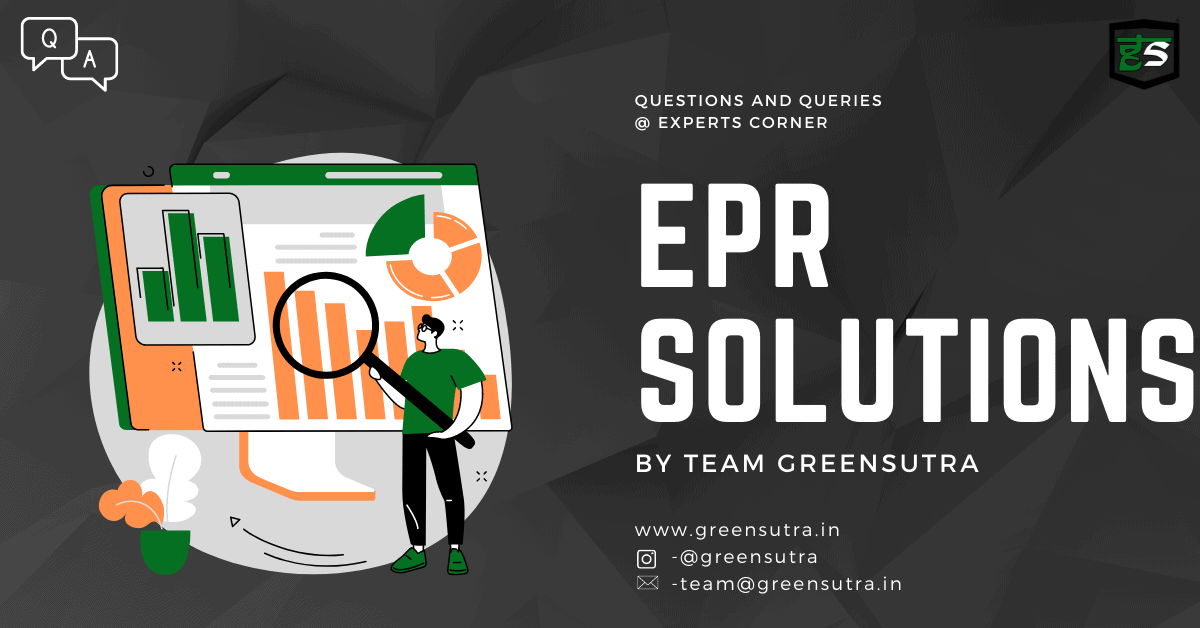 Article Name
Is E-Waste EPR mandatory on Bulk Consumers?
Description
Find out more about the Extended Producer Responsibility (EPR) for E-waste in India, including whether bulk consumers are subject to it and how it primarily impacts producers, importers, and makers of electronic goods.
Author
Publisher Name
Publisher Logo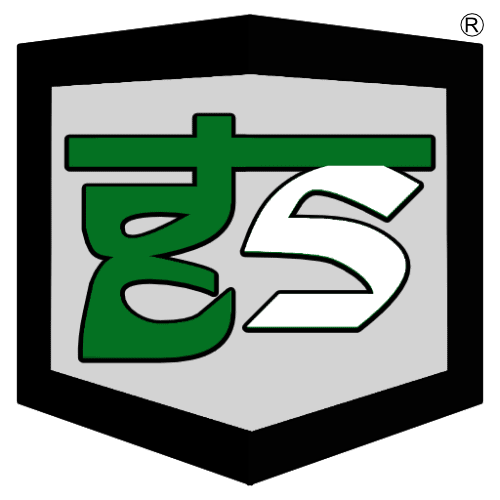 1 Answers
As per the E-waste Management Rules 2016, E-waste Extended Producer Responsibility (EPR) in India is primarily focused on the manufacturers, producers, or importers of electronic products. As for bulk consumers, E-Waste authorization is not applicable if they import Electrical and Electronic Equipment (EEE) for self use.