Summary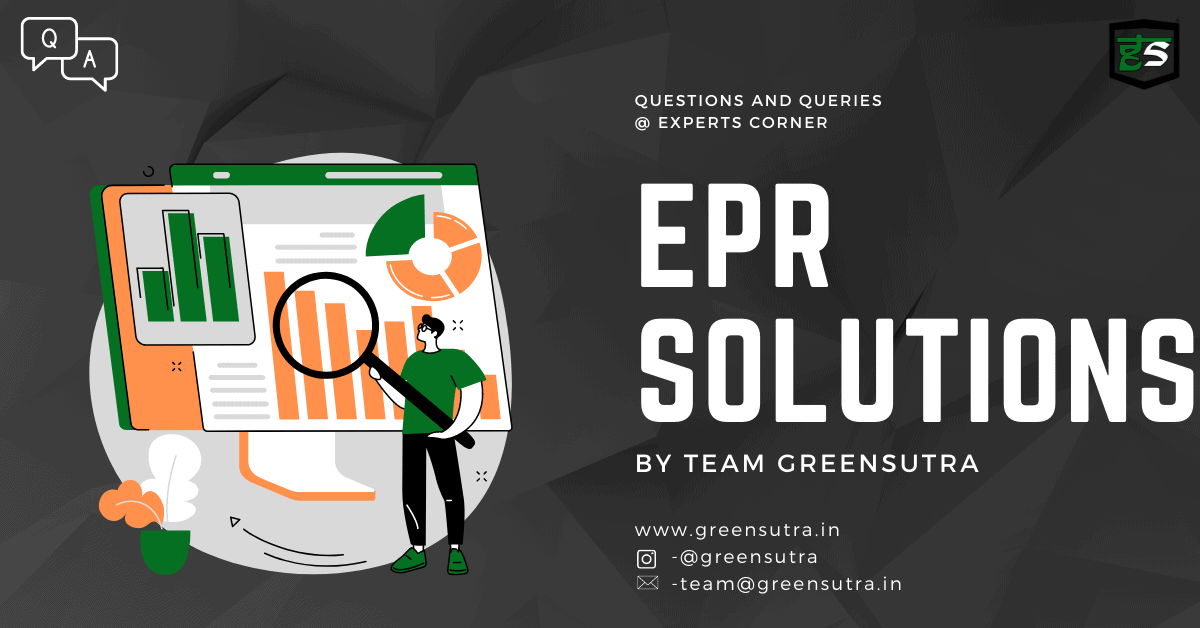 Article Name
When did E-Waste EPR became mandatory in India?
Description
Learn and understand what are the E-Waste EPR compliances that have been mandated in India by the government.
Author
Publisher Name
Publisher Logo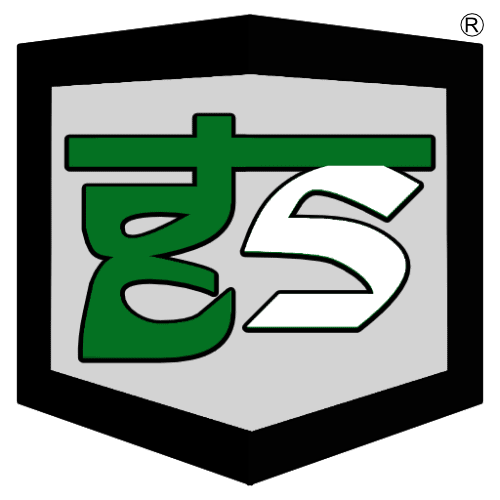 1 Answers
Best Answer
E-Waste EPR was first introduced on 1st October, 2016 under the E-Waste (Management) Rules, 2016 by the Ministry of Environment, Forest and Climate Change (MOEFCC).
The E-waste EPR mandate was later updated in 2022 by MOEFCC and these new rules came into effect on April 1, 2023, and include several crucial changes aimed at promoting environmentally sound e-waste management practices.