Supreme Court Bans BS III Vehicles with effect from 1st April 2017.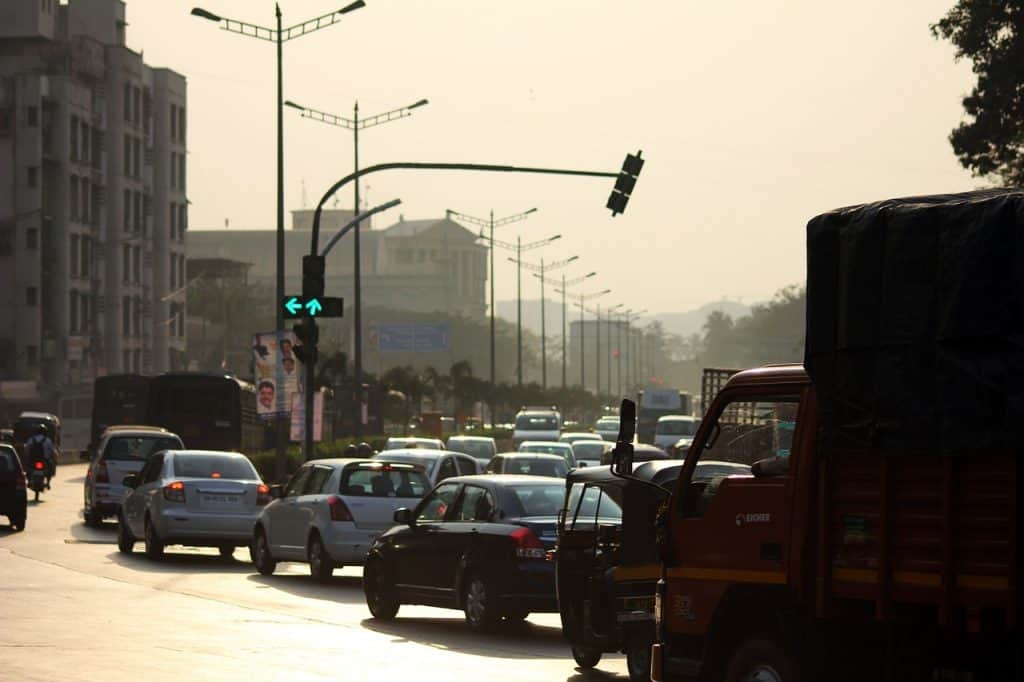 On 29th March 2017, the Supreme Court of India put a Ban on the sales and registration of BS III norms compliant vehicles from 1st April 2017. It is believed this decision was passed to curb the rising pollution levels caused by motor vehicles. This can also be inferred because the BS IV norms are almost twice as stringent compared to the BS III norms.
This switch from BS III to BS IV is a big win for environmentalists and the NGT (National Green Tribunal) who have been behind this case for a while now.
The BS III norms were in effect since 2010 across India with the exception of 13 Major Cities which have been observing the BS IV norms. This means that the entire country should be under the BS IV norms.
BS III stands for Bharat Stage emissions standards. It regulates the output of airborne pollutants from internal combustion engines. These standards are set by the CPCB (Central Pollution Control Board) under the MoEF (Ministry of Environment & Forests and Climate Change).
BS IV like all the BS standards governs major emission limits. Carbon Monoxides, Hydrocarbons, Nitrogen Oxides and Particulate Matter are the significant metrics being governed. To enforce every step up in standards, an improved standard of fuel is also required. This means, for BS IV compliant vehicles, BS IV standard fuel is required.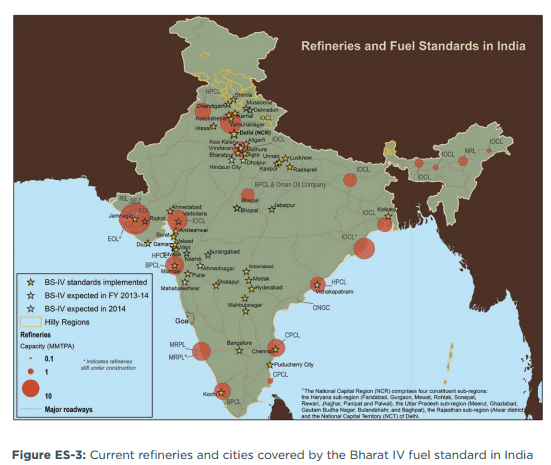 The government has spent hefty investments in thousands of crores for the tuning and upgrading of refineries to comply with this constant upgrading of standards.
For the future, the government has also announced its intent to skip the BS V standards directly to BS VI. The main reason for such an announcement seems to be no or minimal difference between BS V and BS VI standards. BS VI standards are planned to be enforced by 2020.
Currently there are 8,24,278 BS III vehicles readily available with the manufacturers. The break up of this figure is as follows :
Commercial Vehicles = 96,724
Two Wheelers = 6,71,308
Three Wheelers = 40,048
Passanger Cars = 16,198
This is equivalent to approximately 4% of the automotive industry.
Read the enitre judgement passed by the Supreme Court Here :