Summary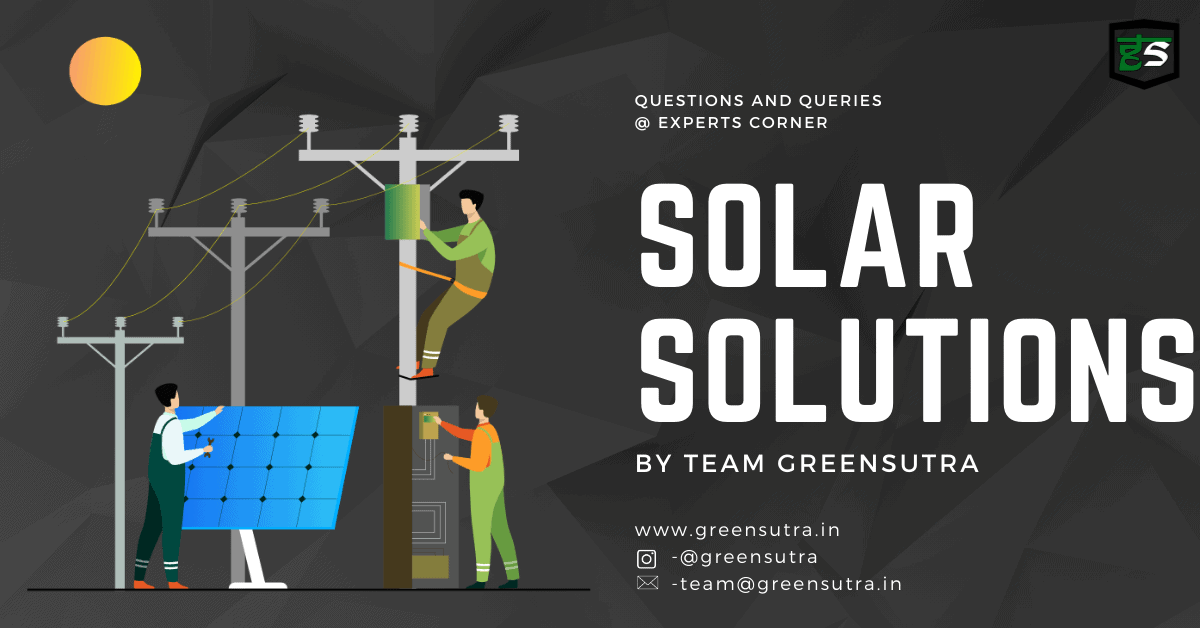 Article Name
Why does the solar modules need shadow- free area?
Description
Learn how to maximize solar energy generation by avoiding shadowing on solar modules. Maximize energy output with continuous sunlight and increase the lifespan of the modules
Author
Publisher Name
Publisher Logo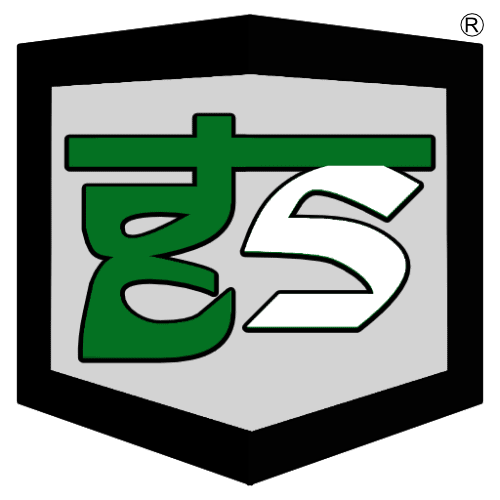 1 Answers
For solar modules to generate the most electrical energy, sunlight must be received continuously. Even a small amount of shadowing causes a significant reduction in generation, wasting installed system capacity. Additionally, persistent shadow on modules drastically shortens their lifespan and makes them unusable far earlier than their typical lifespan of over 25 years.