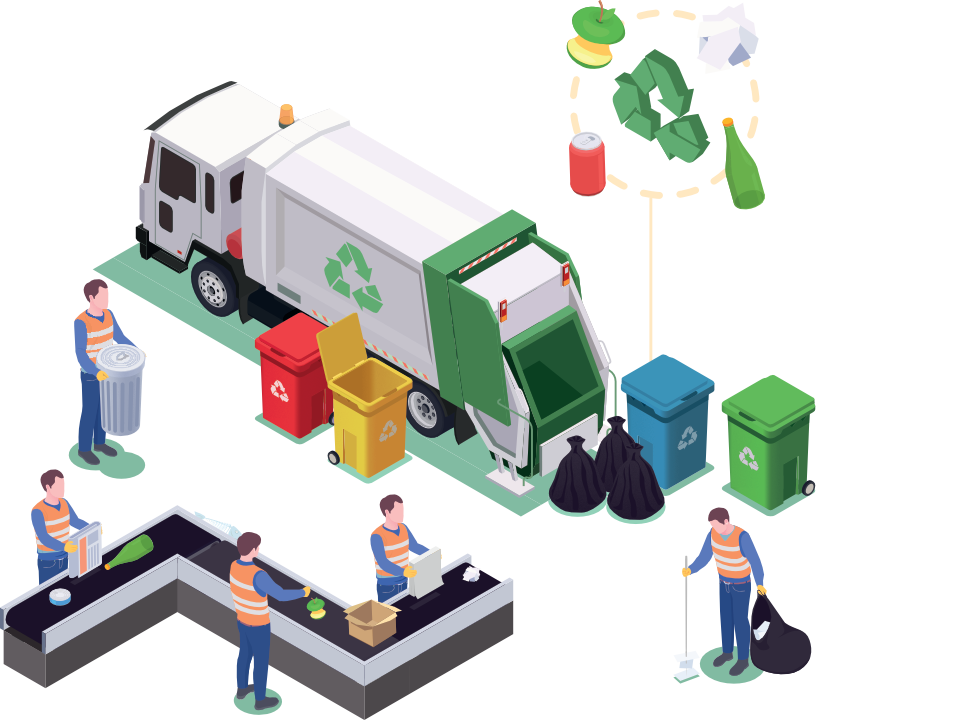 It is estimated that approximately 135-150 Million MT of solid waste is generated every day in India of which only 20% is treated. And this figure just keeps on increasing.
The negative impact on the environment because of this can be seen in the form of Pollution, Global Warming, Climate Change and so on.
This makes Waste Management the need of the hour.
Waste Management can be applied to
Waste Management can be applied to almost all types of waste that are generated. Most commonly, waste management services are applied to:
Wet Waste – Refers to all items that are organic like food items, soiled food wrappers, hygiene products, yard waste, tissues and paper towels, as well as any other soiled item that would contaminate the recyclables.
Dry Waste – Refers to all items such as bottles, cans, clothing, plastic, wood, glass, metals and paper.
Waste Water – Refers to all waste water that is generated directly or indirectly by human activities
Other Waste – Refers to other waste such as sanitary waste, household e-waste, and more. These are not generated in the same quantities as the above mentioned wastes.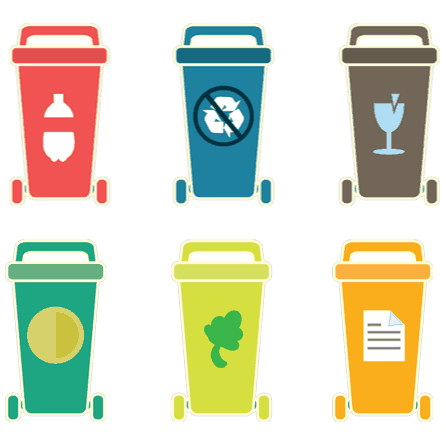 Our Waste Management services are aimed directly at the correct and eco-friendly method of disposal of most types of waste that are generated.
The goal of our waste management services is to:
Help everyone adopt and adapt to the local / state compliances.
Help create positive environmental impacts.
Help create employment opportunities.
Help generate positive social influence through traditional and current networking platforms.
Start your Sustainable Journey
Questions Related to Waste and its Management
Summary
Service Type
Provider Name
Team GreenSutra
,
Mumbai
,
Mumbai
,
Maharashtra
-
400093
,
Telephone No.8369129962
Area
Description
Waste Management Services by GreenSutra cater to all the varied requirements by providing solutions for sustainable practices for all.