Summary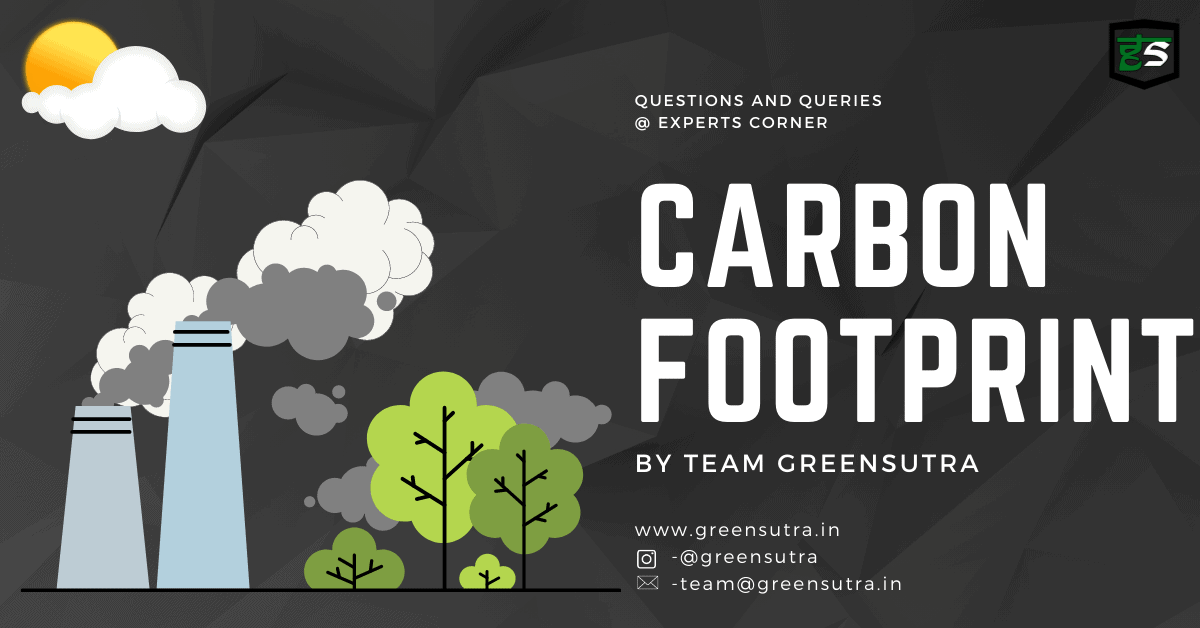 Article Name
When does CBAM come into effect?
Description
Learn about the implementation timeline and key dates for when CBAM is set to come into effect in the European Union.
Author
Publisher Name
Publisher Logo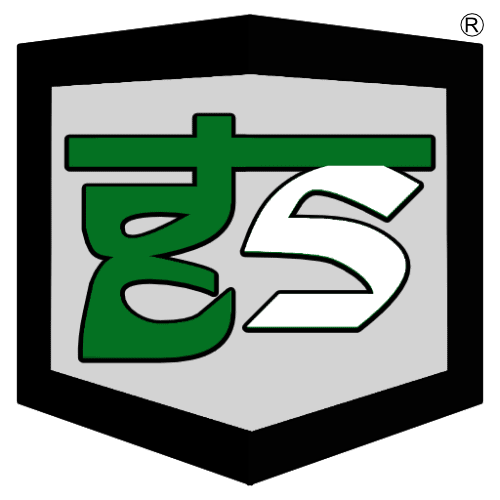 1 Answers
Best Answer
The Carbon Border Adjustment Mechanism also referred to as CBAM is being introduced by the EU in its efforts to fight climate change.
To do so, EU plans to implement the final regime of CBAM by 2026. In the meantime, the EU, shall implement a transitional period starting 1st October 2023. The transitional period shall last till the end of 2025.